About Us
General, Cosmetic, and Restorative Dentistry
Meet Dr. Masoud Hekmatyar
Dr. Hekmatyar received his undergraduate degree in Biochemistry from the University of Cincinnati.  In 1993 he graduated from Temple University School of Dentistry. After graduation, Dr. Hekmatyar completed general practice dental residency at the Veterans Medical Center in Dayton, Ohio. He is a member of the Academy of General Dentistry (AGD).
Dr. Hekmatyar has been providing quality dental care to patients in the community for 28 years. He and his wife, Sherry reside in Northern Kentucky and share a grown son. They enjoy traveling in their spare time.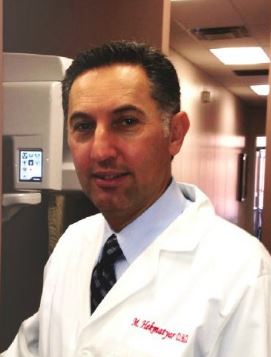 Our Staff
Clinical Assistants Lisa and Tina strive to make patients comfortable and have a pleasant dental experience.  With 24 and 20 years (respectively) in the dental field, they bring clinical knowledge along with warm personal care to suit each patient's needs. In addition to their years of experience providing excellent care to patients, Lisa and Tina stay up to date with advancements in the field by completing continuing education courses.
Patient Care Coordinator, Kim, and Office Manager, Krista, are always available to assist patients with treatment planning and financing needs. They have many years of experience in the dental field and are dedicated to providing patients with excellent customer service.
We were thrilled to add Hygienist, Amanda, to our team in February 2022. Amanda graduated from the University of Kentucky with a Bachelor's Degree in Communication. Amanda went on to receive her Dental Hygiene Degree from the University of Cincinnati Blue Ash in 2019. In her free time, Amanda enjoys spending time with her nephews, baking, walking and hiking.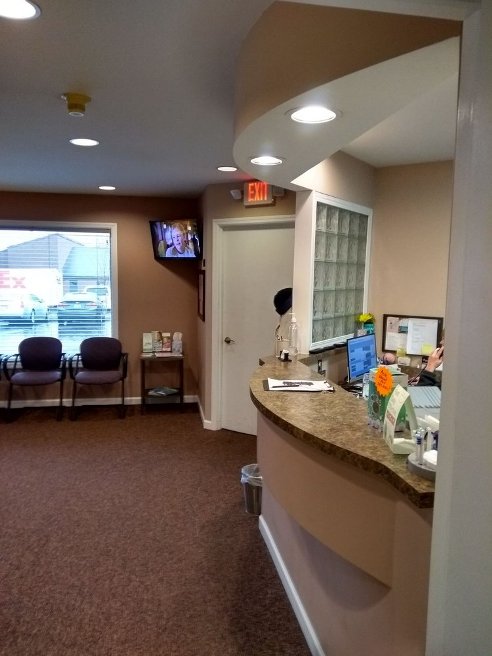 Free Consultation
Please call for an appointment
As of August 1, 2023 there will be 4% convinience fee using credit card charges.
To avoid this fee you may pay by cash or check.

© 2023 FORT THOMAS FAMILY DENTISTRY. ALL RIGHTS RESERVED.
Accessibility: If you are vision-impaired or have some other impairment covered by the Americans with Disabilities Act or a similar law, and you wish to discuss potential accommodations related to using this website, please contact our Office Manager at  859 581 7678